Freedom. Everyone's right.
Aligning Digital Transformation with
your Business Transformation...
A digital transformation service provider whose mission is to transform digital strategies into market realities for forward looking companies. We bring exclusive value by combining our expertise with Lean-Agile and DevOps to maximize business outcomes and reduce TCO.
Women Owned Small Business
Offering professional IT services that will empower your organization with latest technology solutions. We bring a fresh and unified approach to programs and are passionate about delivering the best business outcomes for our customers.
Innovation
IS IN OUR DNA.
Innovation is not just confined to R&D? Well not any more. Today, perpetual innovation is part of Wiweeki's DNA and radiates horizontally and vertically through everything we do, from hiring staff to finding solutions.
WHAT WE DO
As trusted advisors to business and IT executives, Wiweeki Solutions offers proven integrated IT strategy, transformational change and program management expertise to enable our clients to achieve sustainable and quantifiable business results through the use of technology.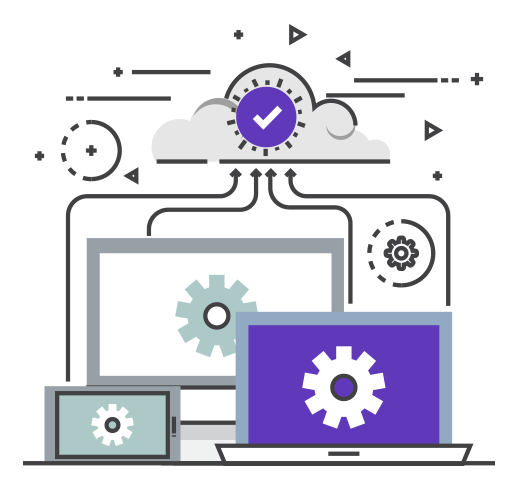 Right People with the right Tools make all the difference.
We are excellently equipped to handle all your IT related needs. Blessed with a team of talented developers, Wiweeki guarantees you paramount services in web and mobile applications.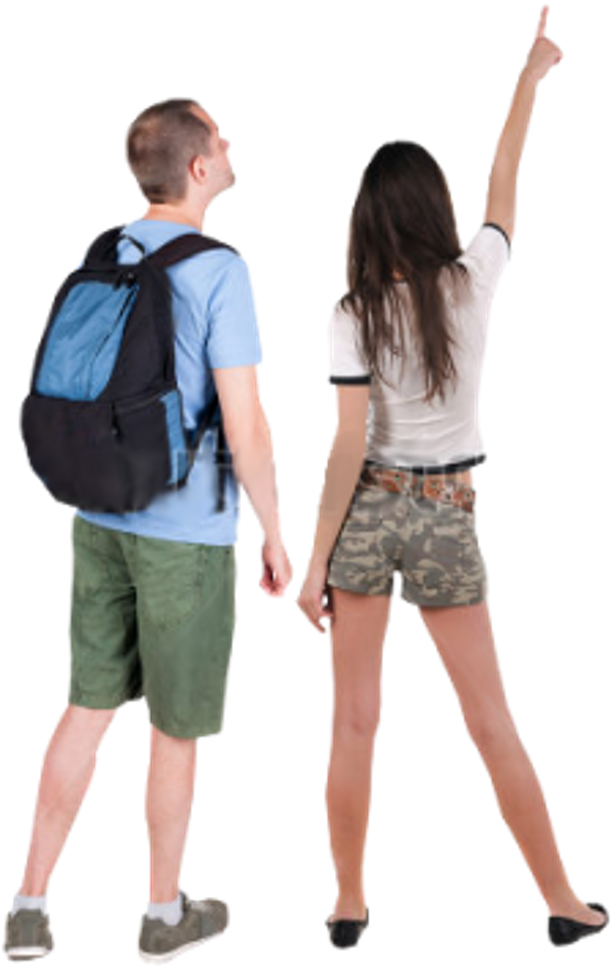 HOW WE DO
Wiweeki offers technology agnostic Agile development services. Our methodology focuses on value and includes the following stages:
Prepare – Create vision, product roadmap and release plan

Develop – Provide architecture spike analysis, design services, distributed development and continuous integration

Accept – Conduct automated regression testing and continuous deployment for user acceptance

Ship – Establish continuous delivery using DevOps tools for distributed deployment and automated rollback. Provide user training, release notification and documentation as needed

Operate, Maintain and Sunset – Conduct pro-active monitoring, automated recovery and historical log analysis for preemptive maintenance
We understand that one size does not fit all projects. Our methodology can be tailored to fit different project sizes and contexts. We support both time boxed delivery (recommended for large development projects and new modernization initiatives) and continuous delivery (recommended for defect fixes, small enhancements and O&M).
About Us
With decades of experience and a strong track record of supporting our customers' missions, Wiweeki truly stands above the thousands of IT contractors in the Washington, D.C. metro area.